VA Rules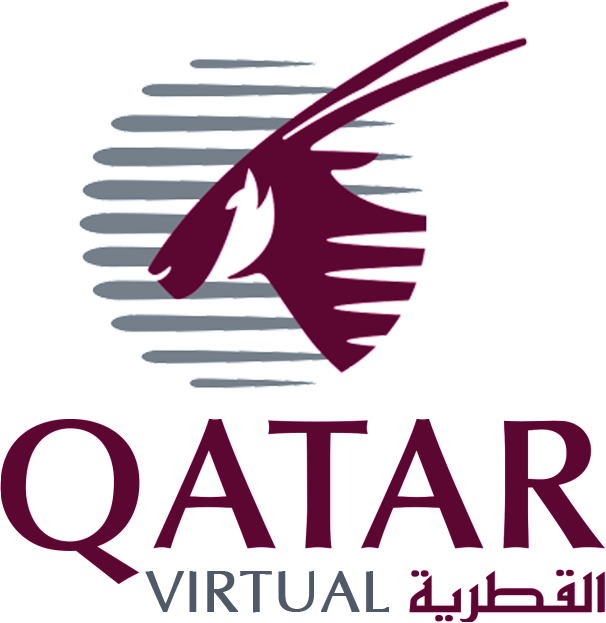 Discover the world
Rules and Regulations:
1- Those who do not put The ( IVAO VID ) during registration will be denied registration on the VA.
2- Manual PIREPS are not accepted. Pilots shall use the Qatar ACARS to submit their PIREPS.
3- All pilots must fly at least 3 flights per month.
4- All flights must be done on-line on the IVAO network.
5- Pilots are expected to be already familiar with and follow the airplane's Operating Procedures including those relating to : Brakes, Lighting, Speed Limits, Flap Settings and Fuel Management.
6- Any action by the pilot that would result in endangering the aircraft and/or passengers will result in a rejected PIREP and considered as a 'Crash'.
7- Landing Rate Evaluations:
From ( -1 ) to ( -120 ) = Kiss Landing

From ( -121 ) to ( -220 ) = Nice Landing

From ( -221 ) to ( -320 ) = Normal

From ( -321 ) to ( -420 ) = Rough

From ( -421 ) to ( -550 ) = Dangerous

The (-555+ ) Rejected (Crash)

8- Submitting more than 3 PIREPS with 'Dangerous' Landing Rate in the last 5 PIREPS (%40) will result in the rejection of the last PIREP.
9- Pilots submitting more than 3 PIREPS that are evaluated as crashes in the last 10 PIREPS (%30) will be subject for review and possible suspension or termination.
10- Pilots should utilize the PIREP comments field to provide any necessary information to justify any occurrences to assist the validator and avoid inquiries/delays in validation.
11 - Check regularly that you are connected to IVAN, in order to avoid repeating a leg because it was done offline.
12- We will accept to you only disconnect for a maximum of 20 minutes, more than this time we will reject your flight.
13- Refrain from booking a flight if you are not sure of flying it within 24 hours.
14- Qatar Airways Virtual Management can terminate any member who violates the Rules & Regulations of the VA or of IVAO.
15- Must use a booking flight number for your Trip in IVAP Box on IVAO network.
16- You must put the right information during registration in our page, otherwise we will cancel your registration.
Best Regards,
Qatar Virtual Team