x
Caution : This site fully independent from the Qatar Airways and not represented in any way!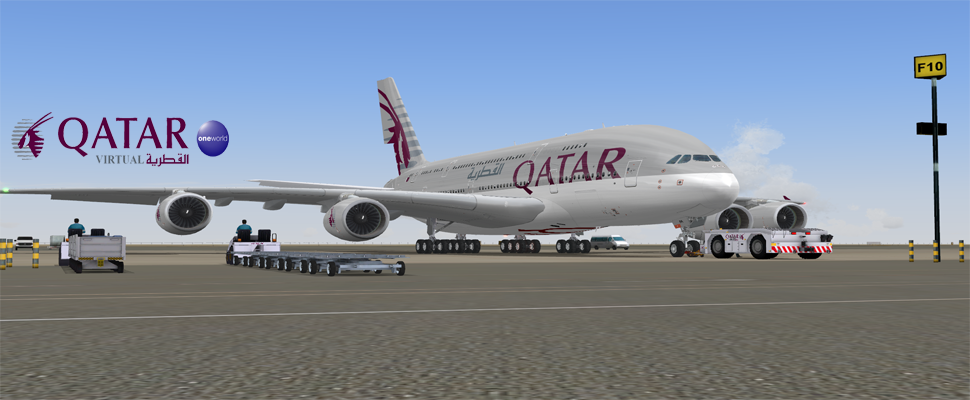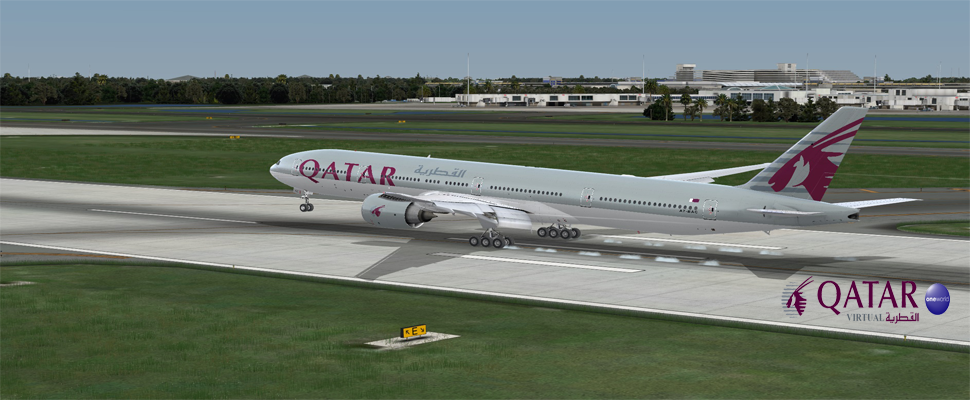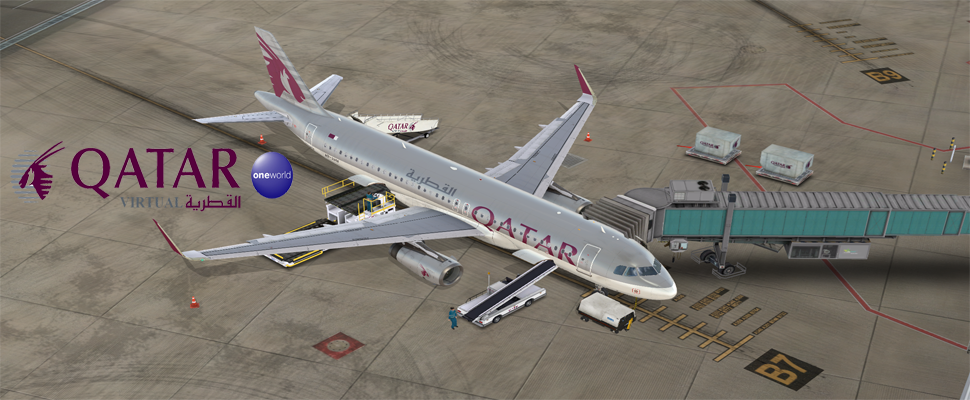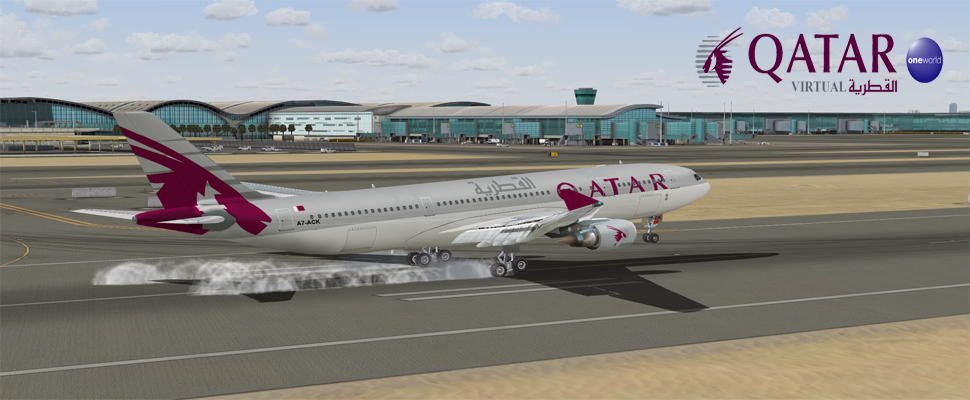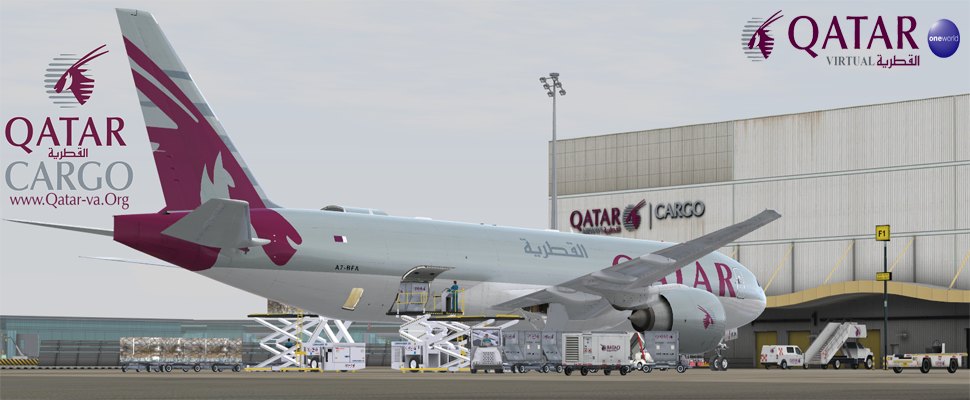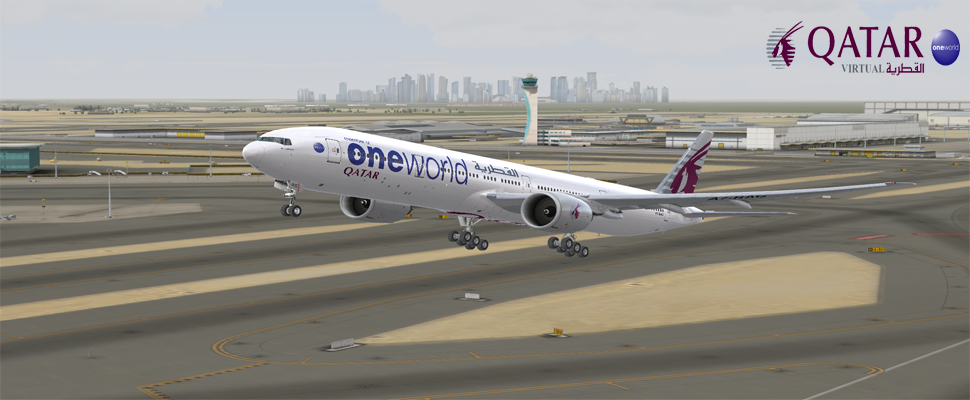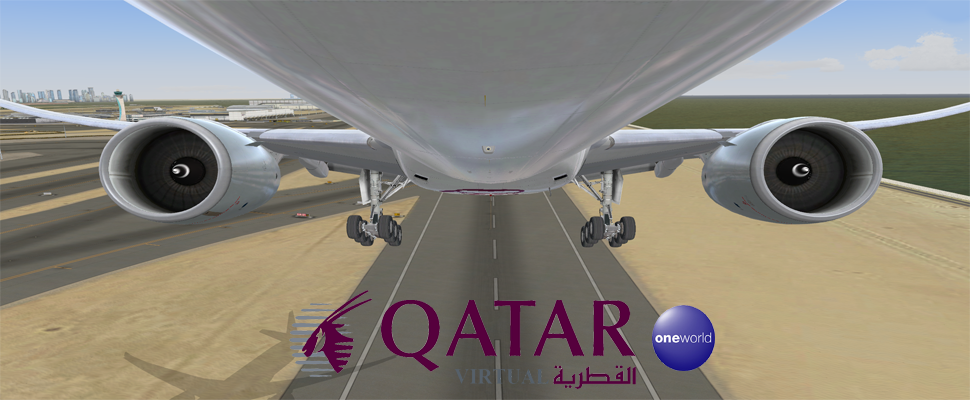 Profile For Javier Ramirez
No avatar



Pilot ID: QTR0636
Rank: Trainee
Total Flights: 0
Total Hours: 0.00
Location: Venezuela
IVAO VID: 305765

Awards
PIREPs List
No reports have been found
copyright © 2017, Qatar Virtual. All rights reserved.