x
Caution : This site fully independent from the Qatar Airways and not represented in any way!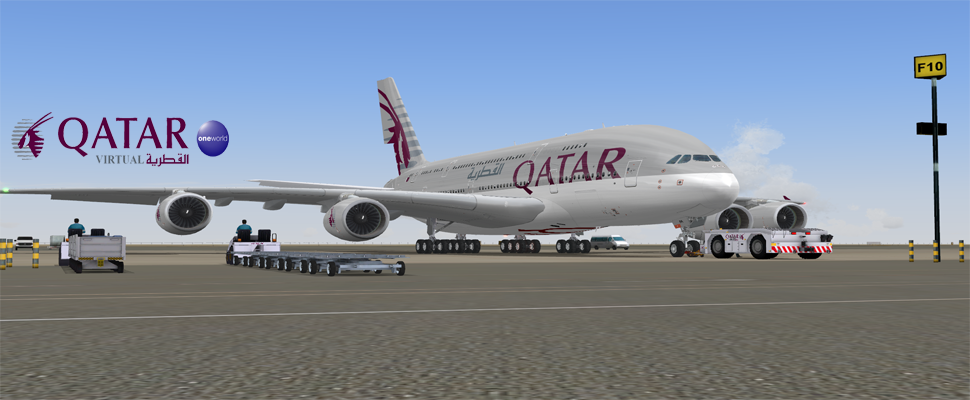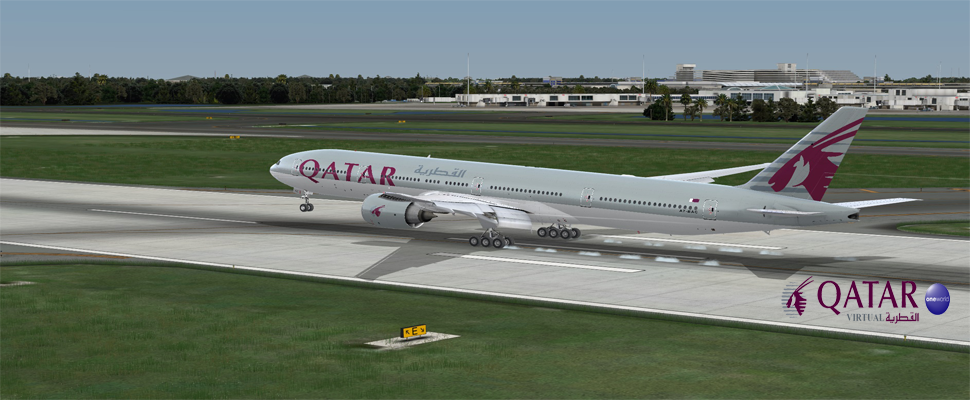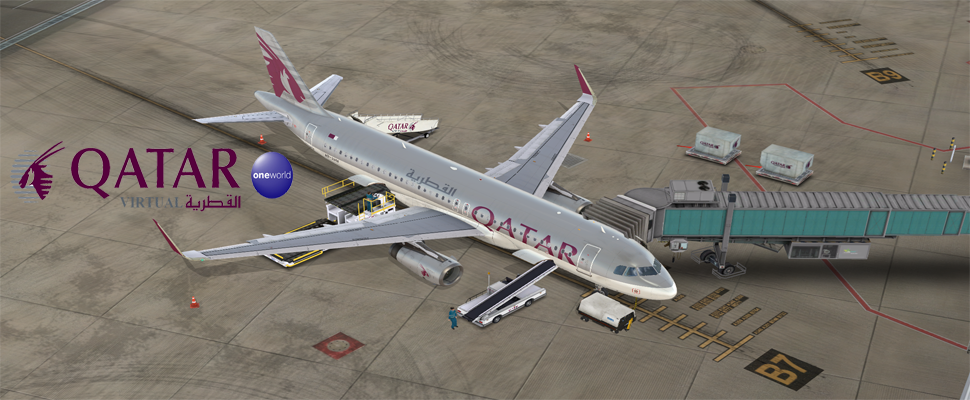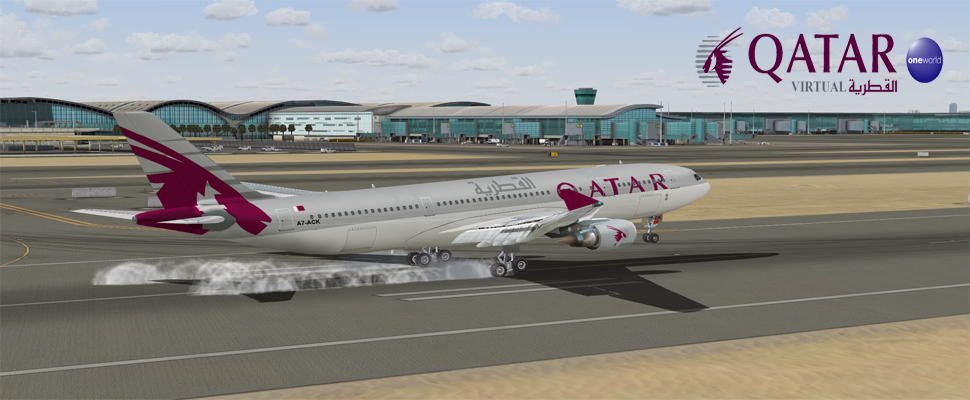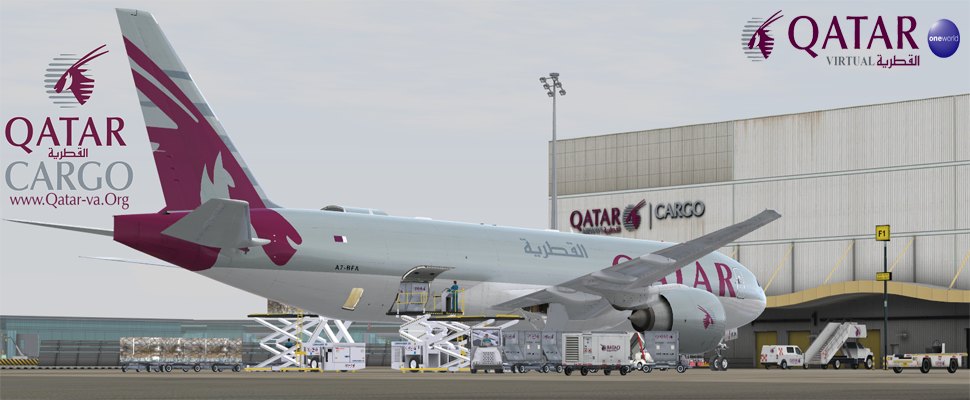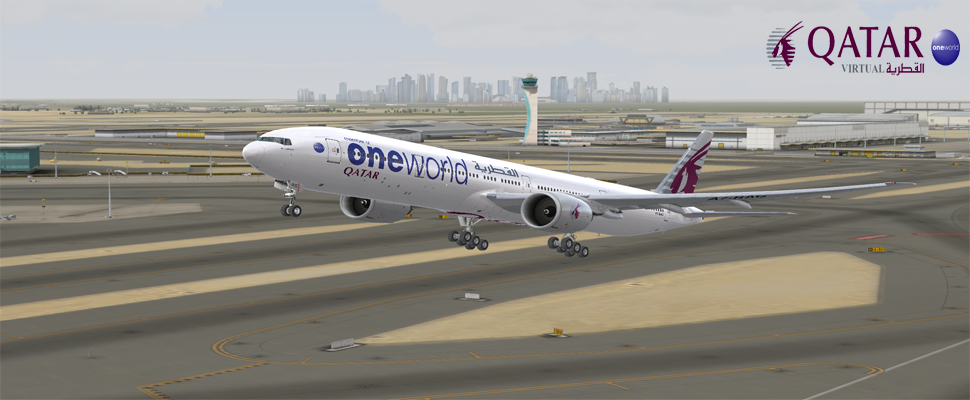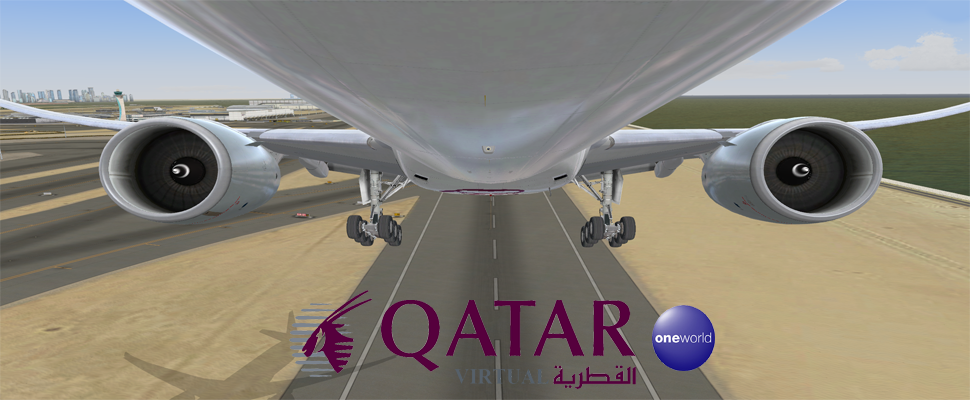 CARGO Transit Flight
Posted on 02/01/2016 by Mohammad AlQadeeri
Dear Pilot's,
We Add a 24 CARGO Transit Flight from Europe to USA and Mexico Booking your flight cargo.
From:-
ELLX and EHAM and EGSS and LFPG
To:-
KORD and KATL and MMMX
Enjoy in your trip.
Best Regards
Qatar Virtual Team
« Qatar Executive
About Used A350 »
copyright © 2017, Qatar Virtual. All rights reserved.