x
Caution : This site fully independent from the Qatar Airways and not represented in any way!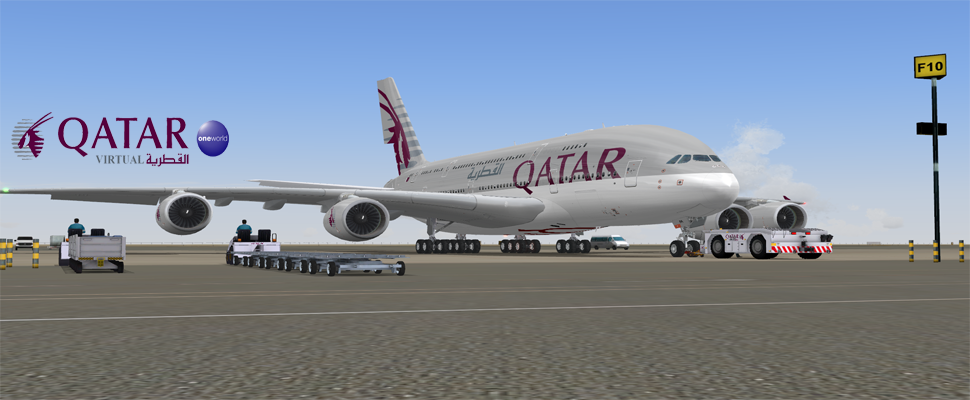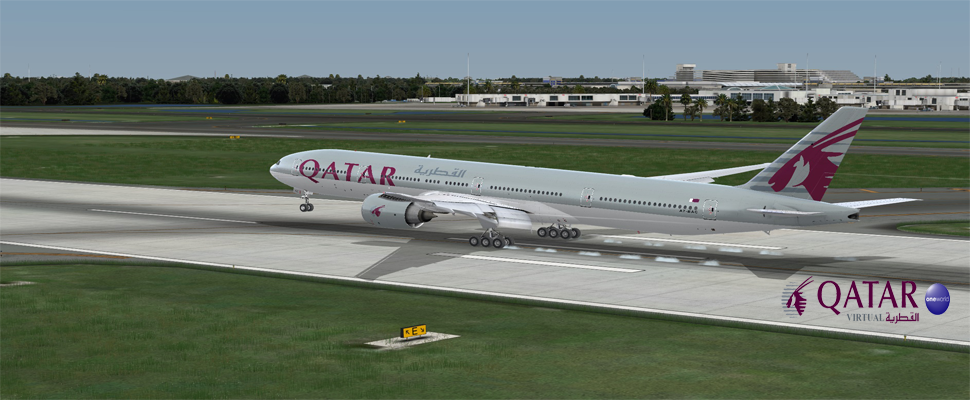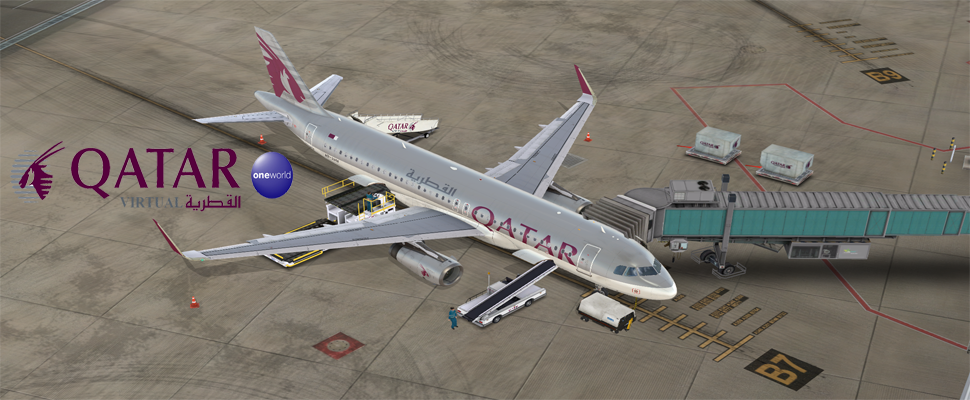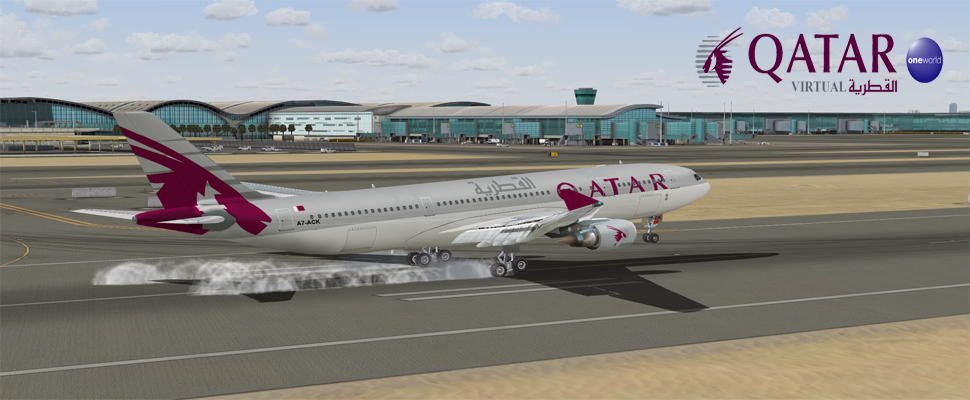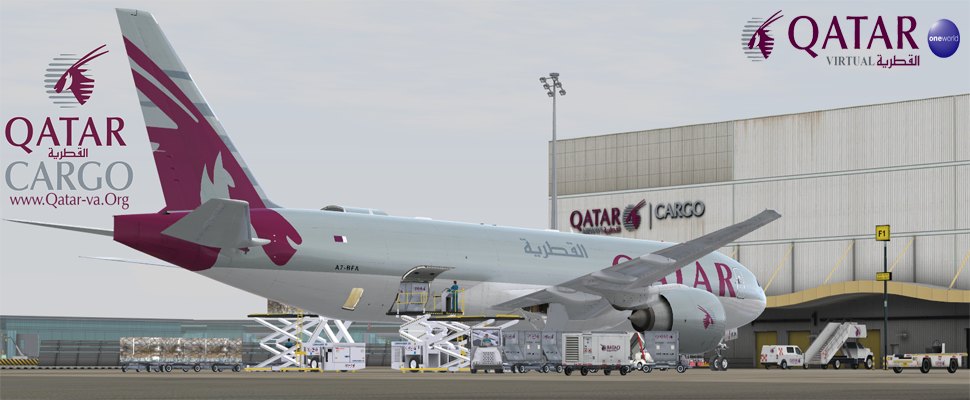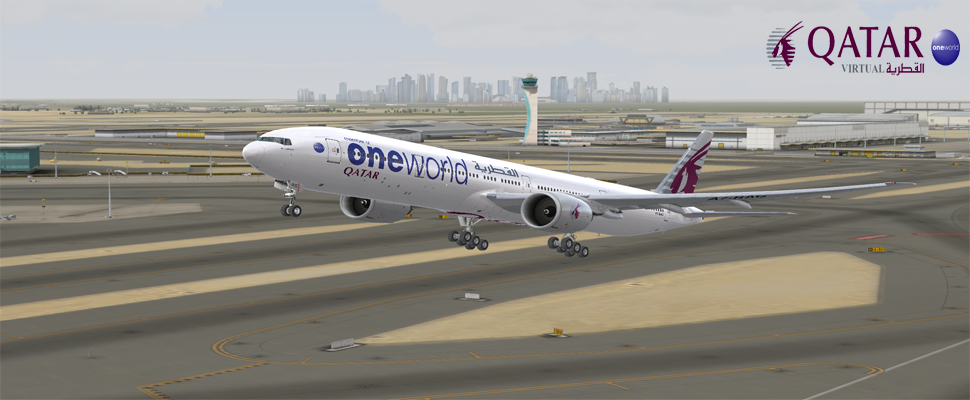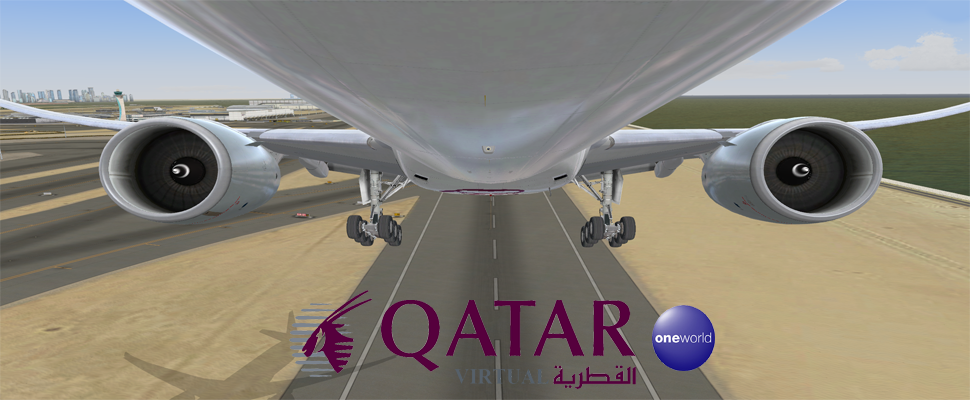 New Destinations
Posted on 01/30/2016 by Mohammad AlQadeeri
Dear Pilots 
.We added a new Destinations it consists of 12 trip around the world 
Atlanta, USA - KATL
 Adelaide, Australia - YPAD
 Birmingham, UK - EGBB
 Boston, USA - KBOS
 Sydney, Australia - YSSY
 Ras Al Khaimah, UAE - OMRK
 Los Angeles, USA - KLAX
 Durban, South Africa - FALE
 Nagpur, India - VANP
 Abha, Saudia Arabia - OEAB
 Multan, Pakistan - OPMT
 Faisalabad, Pakistan - OPFA
.Enjoy in your trip 
Best Regards 

Qatar Virtual Team 
« Qatar Executive
CARGO Transit Flight »
copyright © 2017, Qatar Virtual. All rights reserved.