x
Caution : This site fully independent from the Qatar Airways and not represented in any way!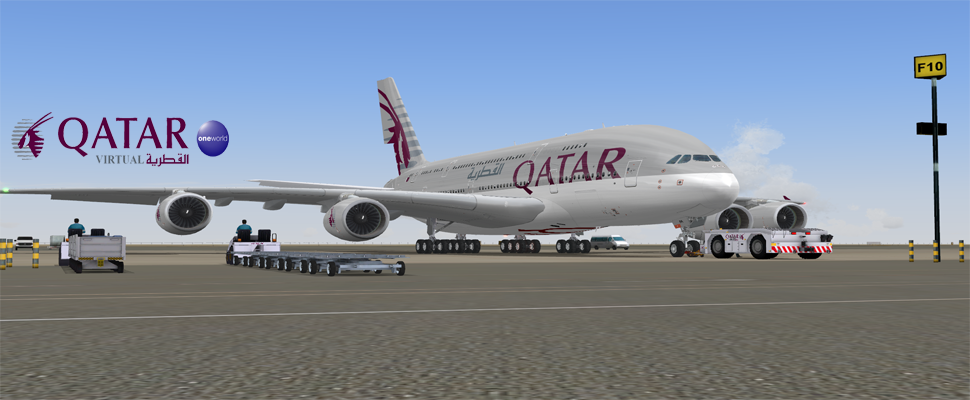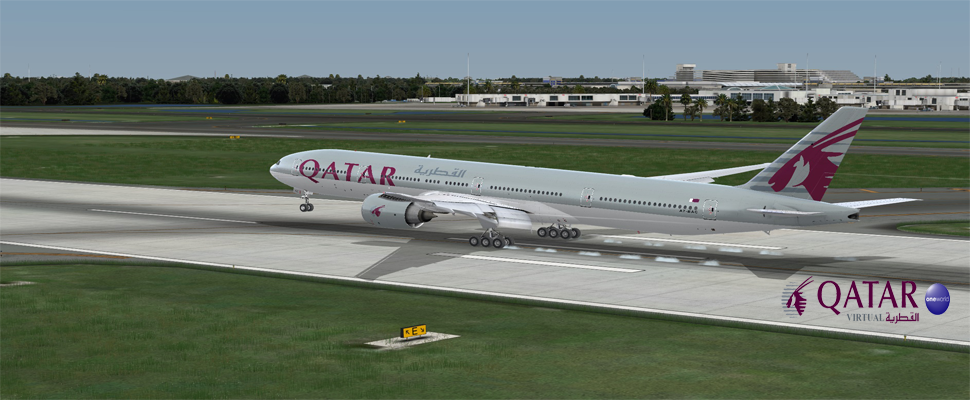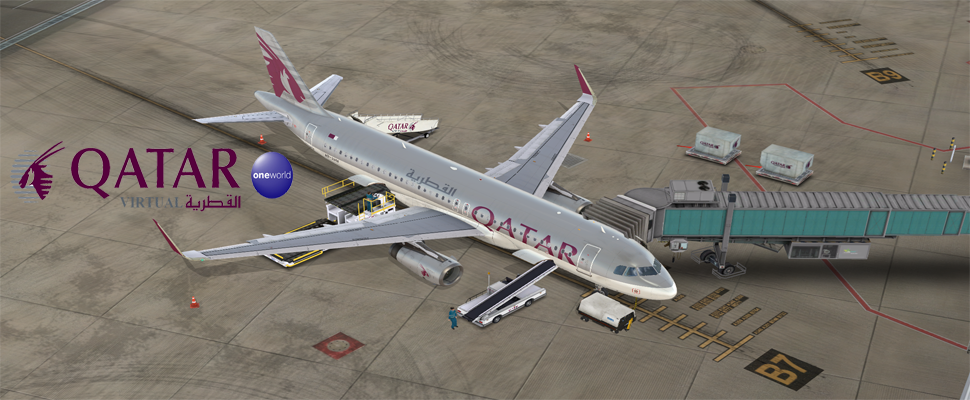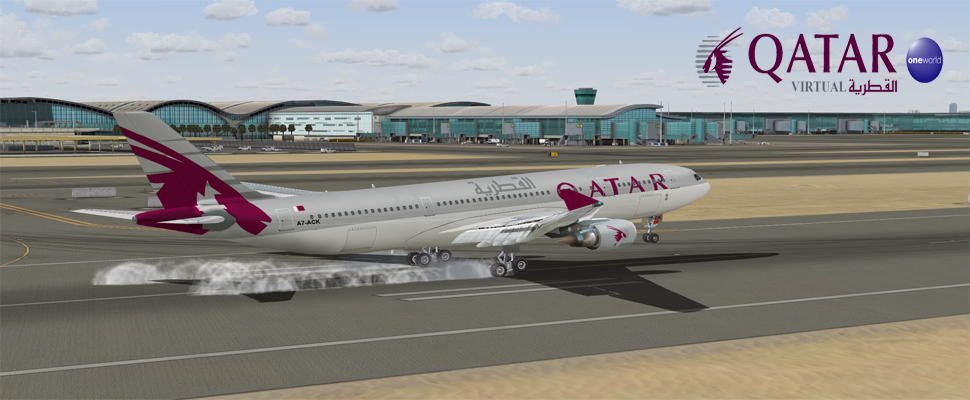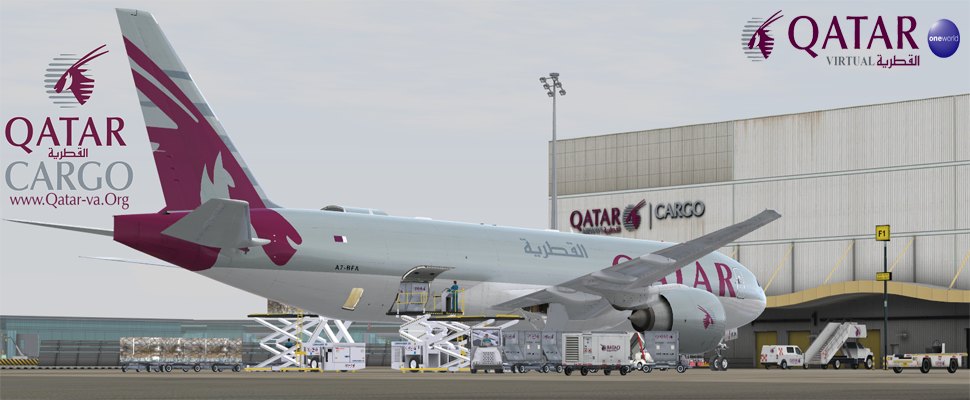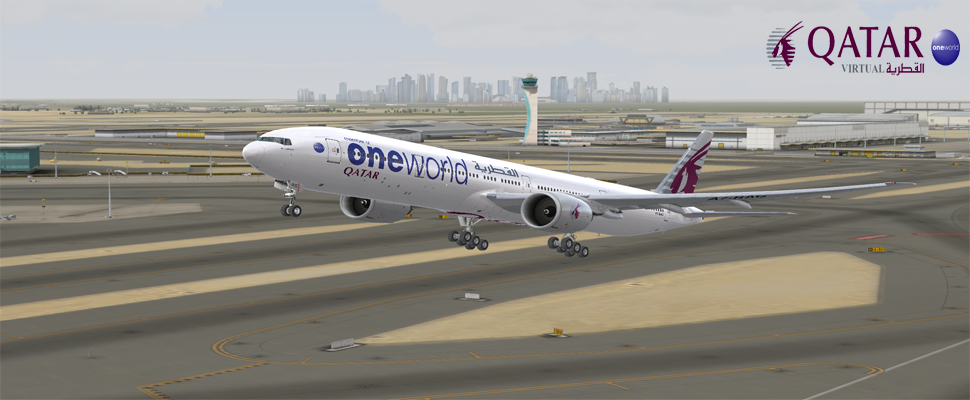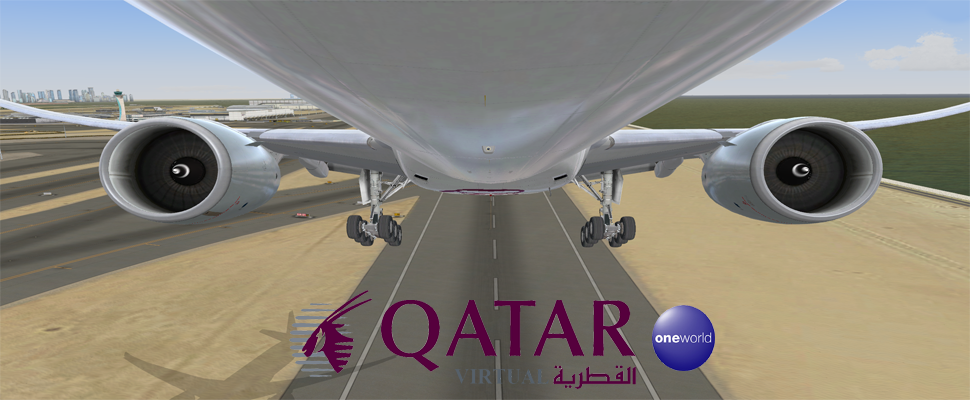 Qatar Executive
Posted on 08/21/2015 by Mohammad AlQadeeri
Dear Pilots,
 We would like to inform you that the Release of the 

Qatar Executive

 

Virtual

 the same  for Qatar virtual and have 

117

 of destinations from the aircraft model 

Bombardier Challenger 605

 and 

Bombardier Global 5000 

and 

Bombardier Global Express XRS.
Enjoy in your Flight with Qatar Executive. and the callsign use 

QQEXXX
Note: the callsign use QQEXXX
For example 

QQE234
Qatar Virtual Team 
« Qatar kACARS
CARGO Transit Flight »
copyright © 2017, Qatar Virtual. All rights reserved.