x
Caution : This site fully independent from the Qatar Airways and not represented in any way!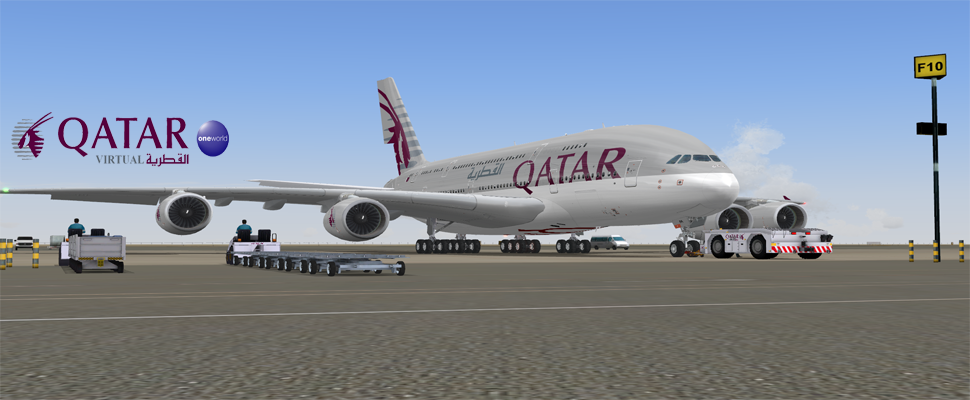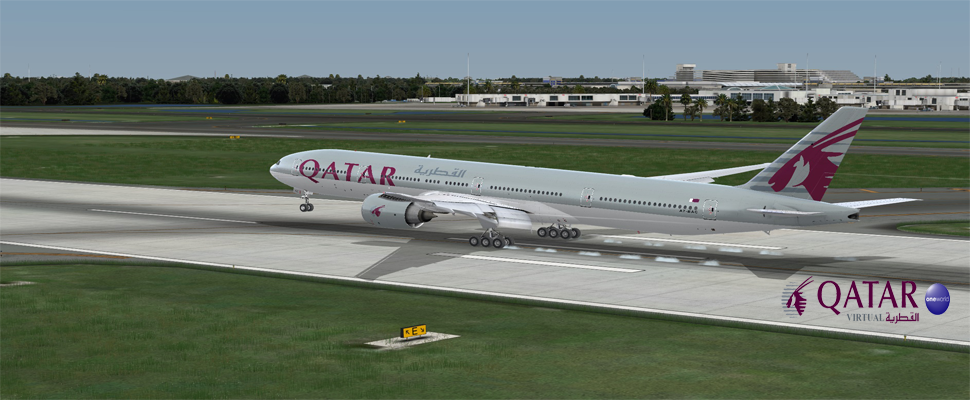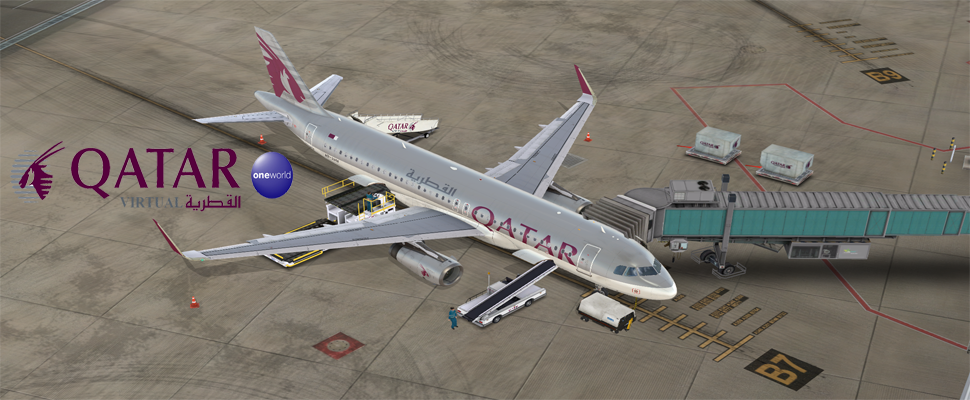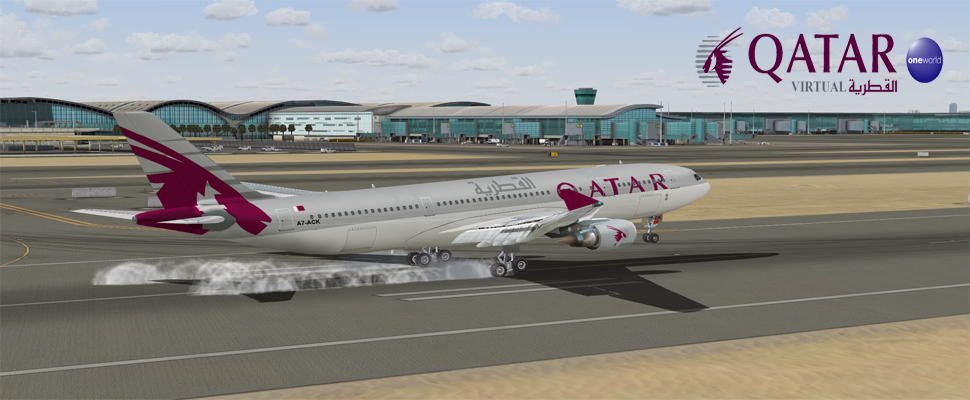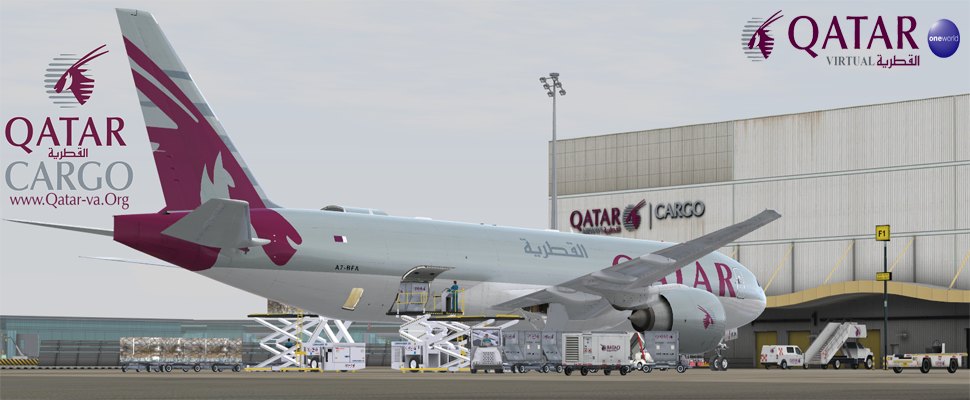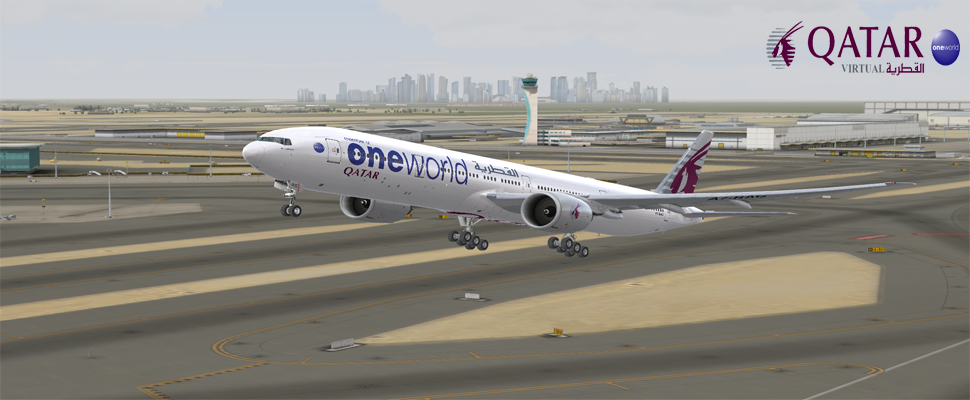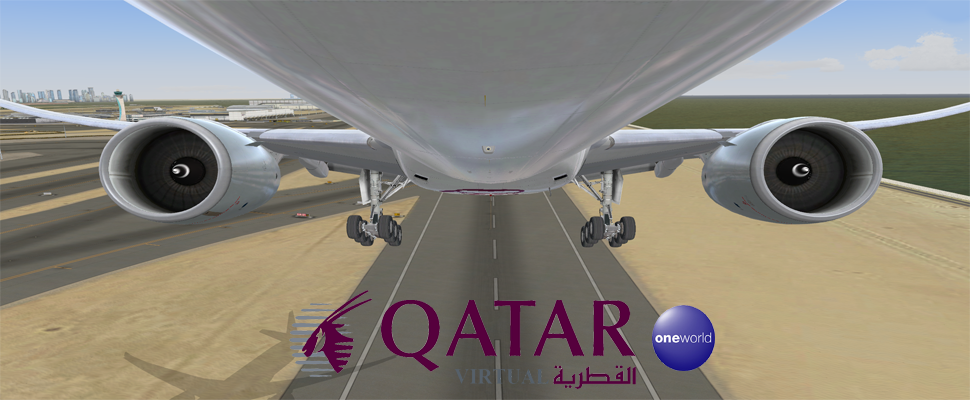 Qatar kACARS
Posted on 08/10/2015 by Bader Alrandi
Dear Qatar pilots,

We would like to inform you that the Released of the new Customized version of Qatar kACARS to serve you better in the Pireps, And also we would like to inform you will be stop working with SmartCars for the existence of some problems in it from the date of August 12 at exactly 2:00 UTC.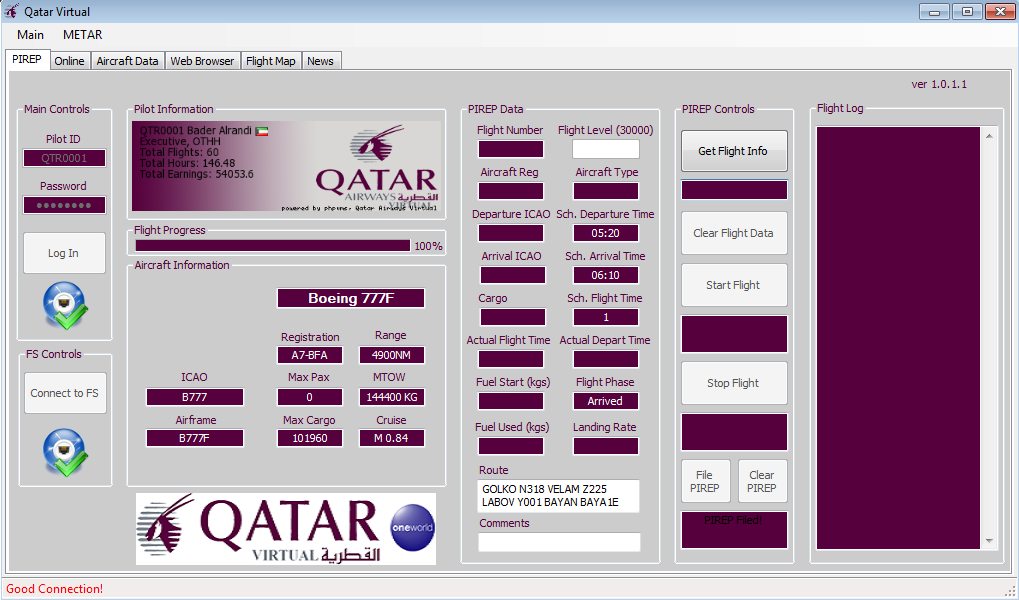 You can download from this link Qatar kACARS

http://www.qatar-va.org/index.php/pages/qatarkacars




Best Regards,





Qatar Virtual Team
http://www.Qatar-va.org
« Cargo News
Qatar Executive »
copyright © 2017, Qatar Virtual. All rights reserved.