x
Caution : This site fully independent from the Qatar Airways and not represented in any way!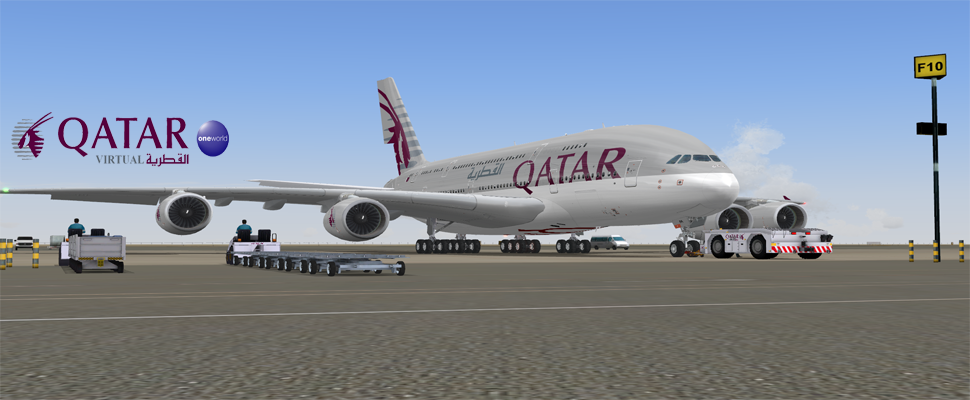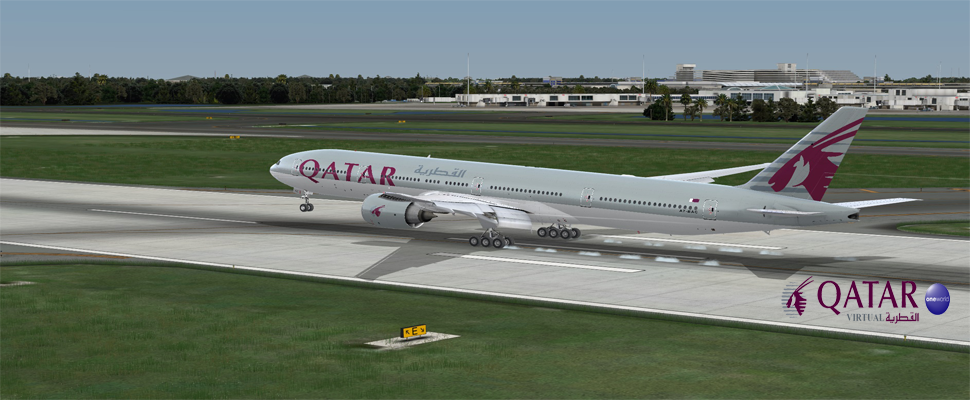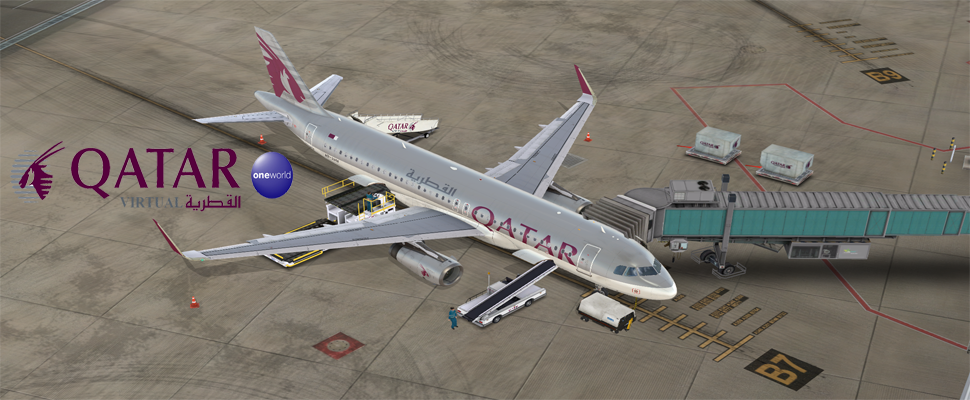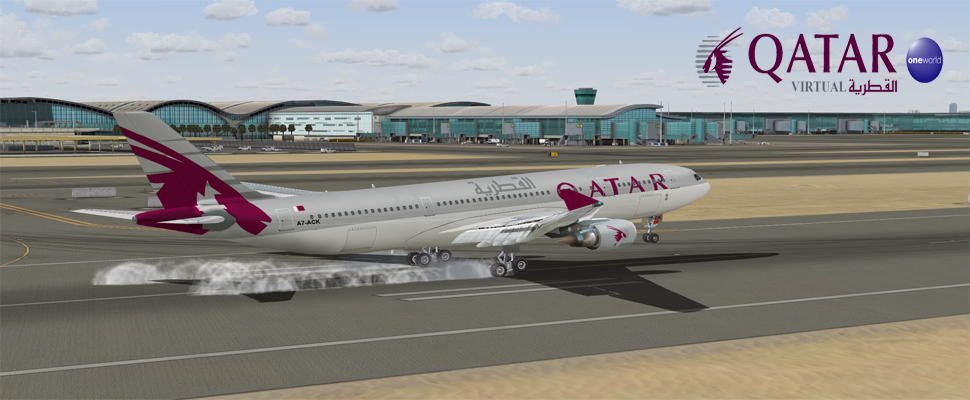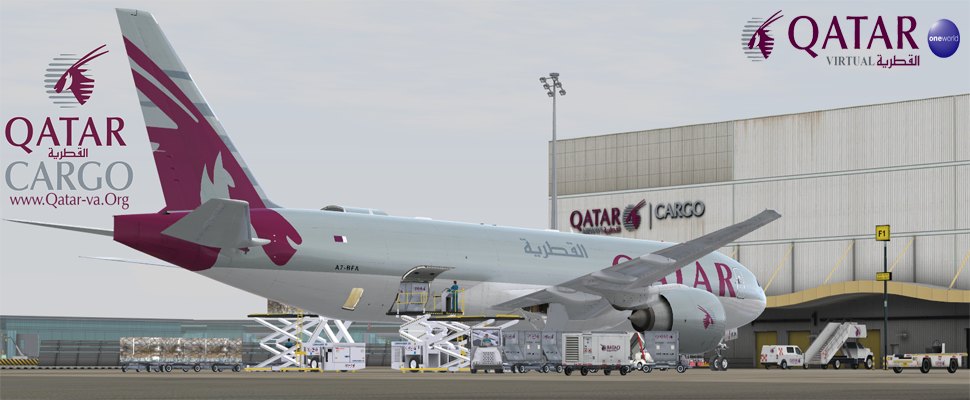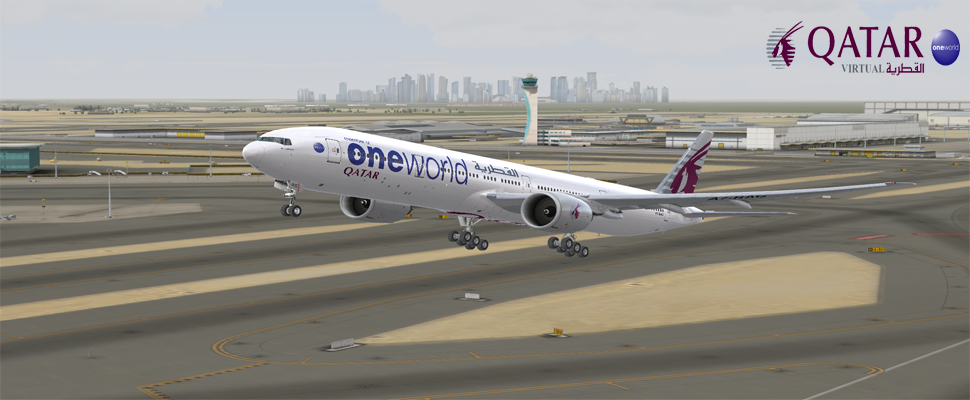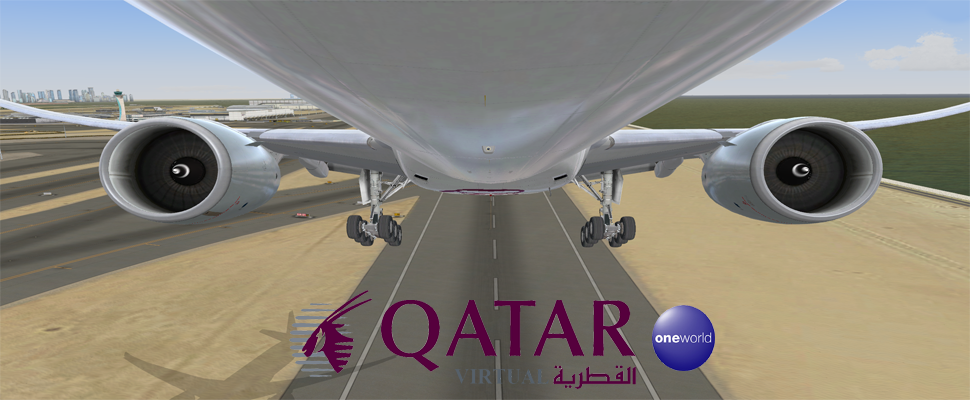 About Used A350
Posted on 10/11/2016 by Bader Alrandi
I would like to note that you can choose any aircraft instead of the A350

in scheduled flights and that the absence of the A350 Professional.
« CARGO Transit Flight
copyright © 2017, Qatar Virtual. All rights reserved.